Resourcer / Junior Recruitment Consultant
Hollbridge – Hove, United Kingdom
Resourcer / Junior Recruitment Consultant
Hollbridge – Hove, United Kingdom
About Hollbridge Search
Founded in 2014, Hollbridge Search is a specialist Broadcast, Video and Media Technology recruitment company. We work with clients and candidates in over 30 different countries globally from our new offices in Hove. We pride ourselves on focusing on work life balance. You will start on a 4.5-day week and we will reduce your working hours further to a 4-day week as soon as you get promoted to a 360 Consultant.
As a Resourcer at Hollbridge you will play a central role in the future success of the company. Exclusive relationships with key organisations mean numerous vacancies require full-time resourcing. You will be working closely with a Senior Consultant sourcing and profiling candidates.
What can you expect from us?
Based on your experience you will go through a tailored 1:1 training on the industry, talent scouting, candidate interviewing and client management. If you succeed as a Resourcer the ultimate goal would be career progression to Consultant within the first year at Hollbridge.
Starting a role in Tech Recruitment sets you up for a Sales career within a booming market.
As a Consultant we will reduce your working week to 4 days and your commission structure will change, reflecting that you will be managing both your own clients and candidates.
Our new offices are based in Hove, a 3 minute walk away from the beach, 10 min walk from Hove station. A nicer office location to take your lunch break and a paddle will be hard to find in the UK.


Competitive salary - starting from £24k-£28k base salary with the opportunity to earn an additional £20-30k extra in commission (average)

4.5 days week with a view to reduce to 4 days once promoted

Structured management growth and development program - we want for you to progress within 6-12 month. Promoted consultants can earn £100k+ with commission.

All the tools you need to do the job, including access to the best recruitment software like Invenias Bullhorn, LinkedIn, etc.

Ongoing Recruitment related support and advice from our 'Non-Exec Chair Team' @ The Recruitment Network.

Flexible and inclusive ways of working to support you in your work, life and childcare if needed

International exposure with an opportunity to travel to industry events in Amsterdam, Las Vegas and beyond

We're based in stunning new offices, just a short walk from Hove station.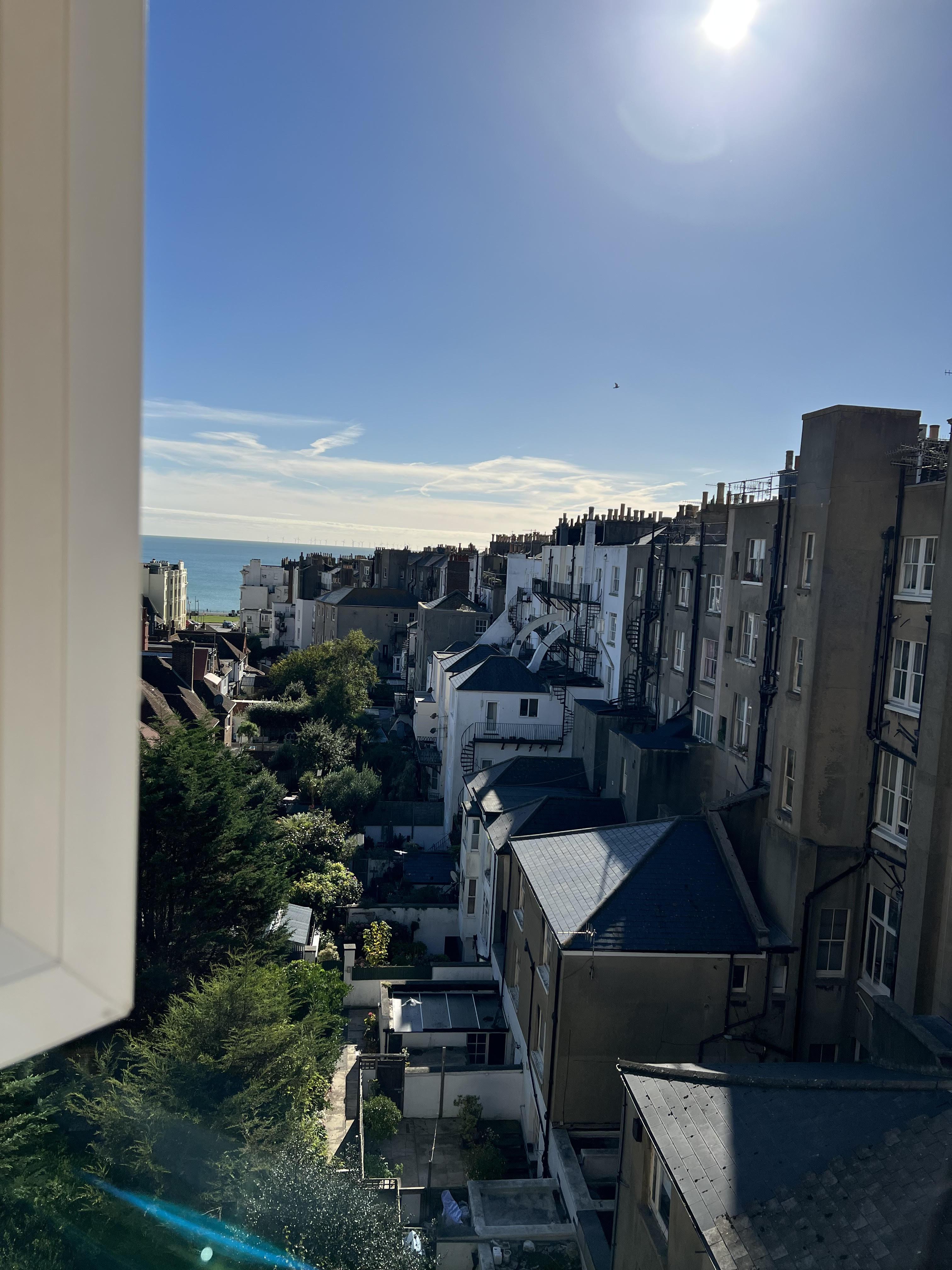 Responsibilities of the Resourcer Role

Close coordination with Senior Consultants on candidate requirements

Searching for candidates mainly via LinkedIn

Daily candidate interviews (mainly telephone but occasionally in person or video calls)

Learn about our clients perks, pitch them and their roles to candidates and set up interviews

Drive client leads into the Recruitment Consultant team through CV profiling, reference checking, candidate interviewing and questioning

Develop a personal brand on LinkedIn and start finding business development leads

CV preparation and administration

Learning to become a successful billing consultant from the ground up
Your Experience / Background
University Degree

Experience in Sales - Have you worked in Telesales during university or as an Estate Agent for the past two years? Whilst Tech sales experience would be ideal, the most important factor is that you would be comfortable to pitch on the phone and talk to candidates about their future life and career choices.
Skills – what do you need to do well?
Relationship-building

Communication – excellent written and verbal; listening, questioning and influencing skills

Sales - being able to excite people when speaking about opportunities

Personal effectiveness
Attitude – what mindset do you need?
Positive

Tenacious and resilient

Opportunistic

Personable and approachable

Hard working

Patient

Confident

Inquisitive

Ambitious and determined to achieve targets and objectives
Share
Apply for this Role
Please enter your details in the form below to apply for this role. You must include a CV and Covering Letter in PDF, Word Document or Text file.
By submitting my details, I understand you will hold my personal data on your database.
An adviser may then be in touch by telephone or email to discuss my potential requirements.